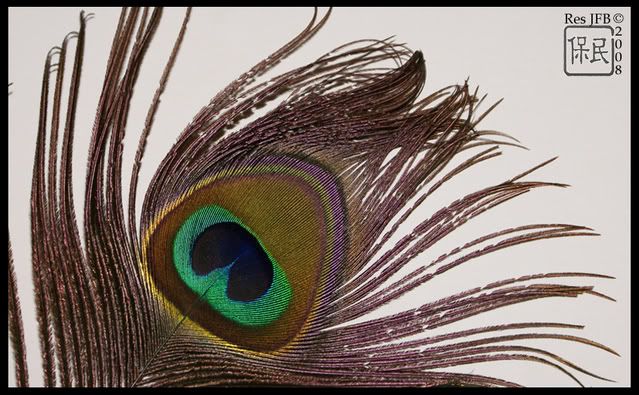 I Expect No Less.


Am I not worthy of all that a Year Book may contain?
And all that the intervening years have written
Upon your lovely face and your beloved body?
And I too have a story to write upon your bones,
And to scribe with kisses upon your skin!

Drink tea, bathe, prepare a clean and fragrant parchment
I have tales of love and surrender to write upon your soul,
Tales of lust and plunder to implant within your belly,
Tales of love and comfort to quiet your mind.
Tales of love and tenderness to enfold your heart!

You smell of lotus and brown sugar let me breathe you in,
Let me worship at the Altar of the Woman you became,
The prophecy you wrote of, it nearly did come true
Because you make love just like a Woman
But you sleep just like a little girl.
Copyright © Res JFB 8th December 2007